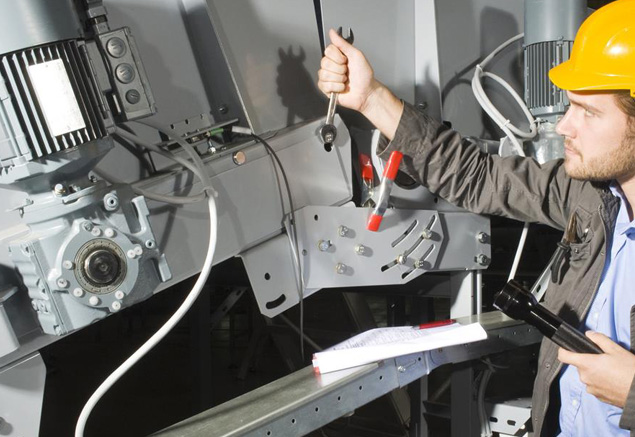 Maintenance
The company has a specialized maintenance team to support and back-up our sales. We also do maintenance contracts that comes monthly, quarterly and yearly basis in large quantities and large projects like hotels, bakeries and restaurants. Thus to improve performance and to prolonged the usage life of the products.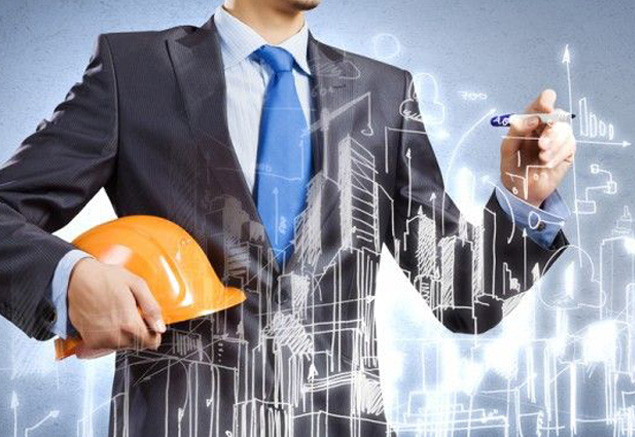 Engineering & Consultance
The company has professional engineers that contributes in developing and achieving quality and well crafted design. The company has AutoCAD Designers in making layouts & customized structural designs to meet the International Standard and customer satisfaction.